About Us
Millpac is a family owned company, specialising in injection and extrusion moulding. We process a variety of materials, which include but are not limited to, Polypropylene (HPPP, RCPP & CPPP), Polyethylene (LDPE & HDPE), Nylon (PA66), TPE, EVA, and PVC.
Operating from a 50,000 sq ft site in Exeter, we have over 30 injection moulding machines, from 15T to 320T, 2 extrusion lines for flexible profiles and 1 extrusion line for rigid profiles.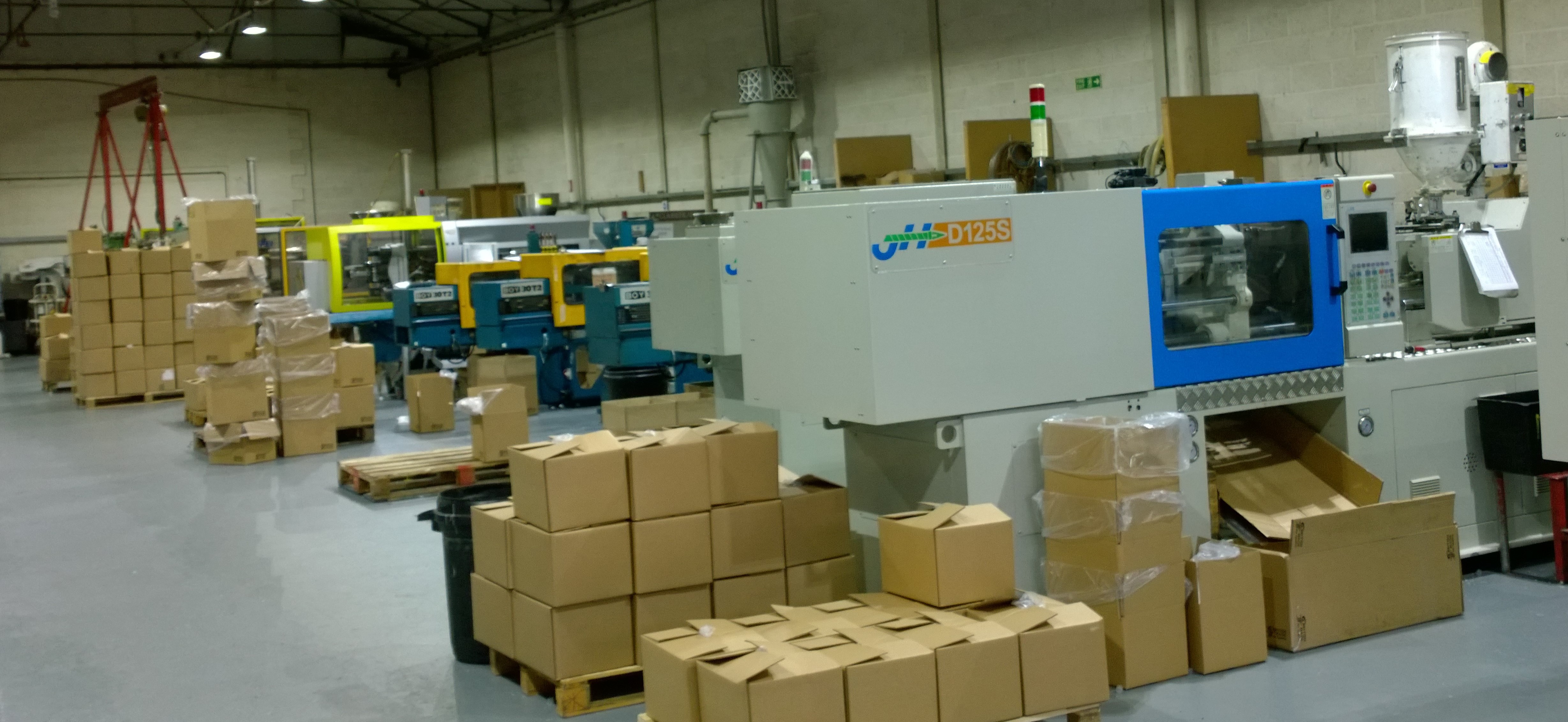 Our comprehensive range of standard products includes, bottle caps, jars, cable clips, vases, bowls, and window gaskets! But we also manufacture many other items, either using tooling supplied by our customers, or tooling built in house by our expert toolmakers.
We use our knowledge gained in over 30 years of experience in the plastic moulding industry, to offer cost effective, high quality solutions to our customers' requirements.
Whether you want 1,000 items or 10 million, all of our customers get the same high level of professional and friendly service.
Give us a try - contact us today!
Latest News
Posted by Perry on January 7, 2021
We have added 20/410 and 24/410 Disc Top Caps to our range available with MOQ's as low as 10,000 units.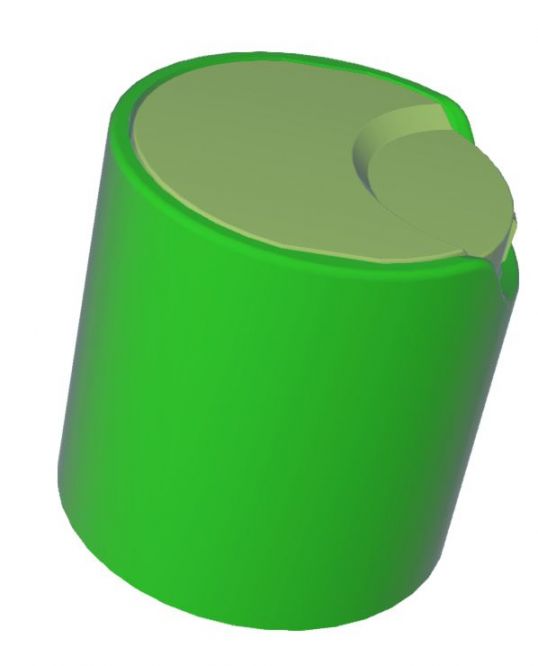 ---