New Haitian 160T Machine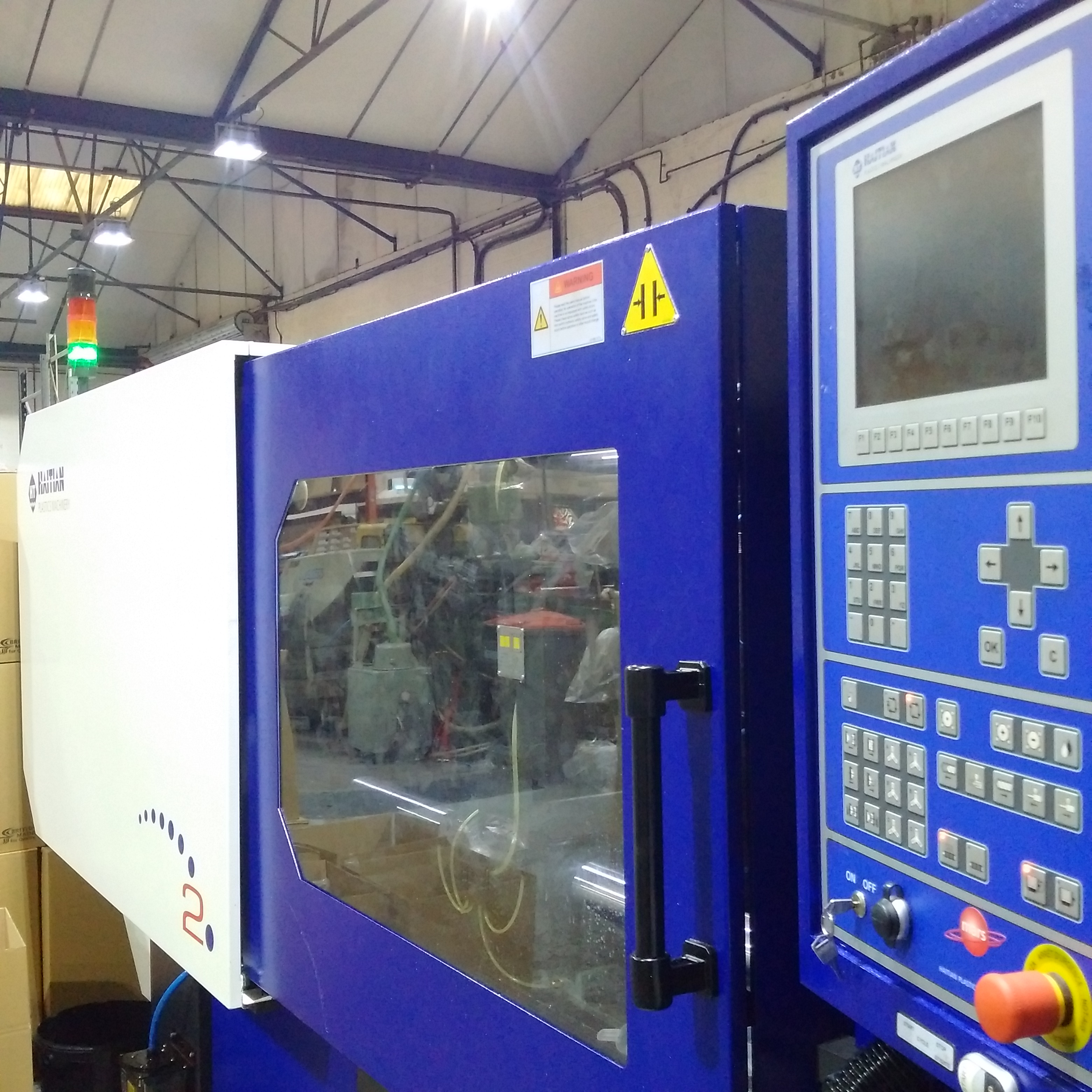 In line with our Policy of continual investment with energy efficient machinery once we had identified the need for a new injection moulding machine. It took one month from initial quote enquiry to delivery from Germany. Shows what can happen when everyone is committed to making something happen!
A bit of training by Haitian and away we go. It's been in constant production with a number of our different products since, and hasn't skipped a beat.
A reduction of 8 kW per hour – it all adds up!